About Prosthodontist Dr. Lisa James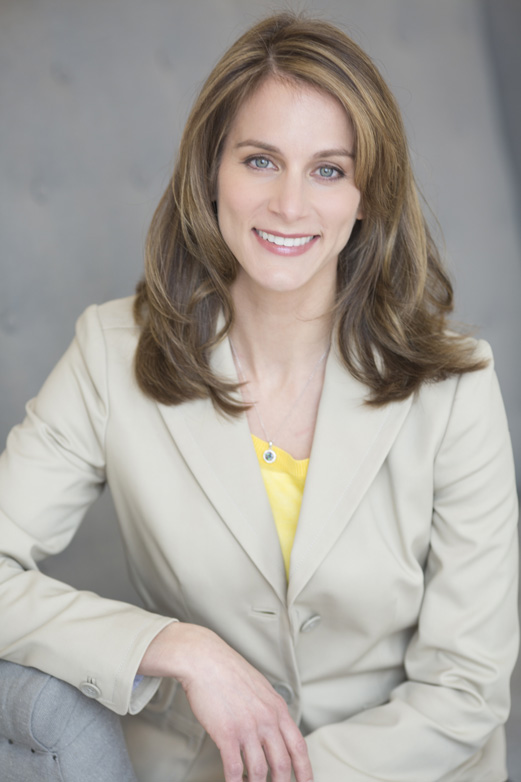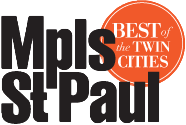 Dr. James earned her DDS (Doctor of Dental Surgery) degree from the University of Minnesota School of Dentistry, in 2001. She enjoyed several years of private practice as a general dentist in St. Paul, Minnesota, before commencing advanced training at the University of Iowa. Dr. James spent three years of extensive study in oral rehabilitation and rejuvenation, and earned her advanced degree in prosthodontics – the specialty of esthetically restoring or replacing teeth – in 2006.
After completing her residency in prosthodontics, Dr. James was recruited by the University of Minnesota School of Dentistry to teach in her area of specialty. She joined the prosthodontic faculty at the University of Minnesota in 2006, where she taught clinical and preclinical prosthodontics as a Clinical Associate Professor. As an instructor, Dr. James strove to make learning enjoyable while also demanding a high level of clinical skill in each individual student. Dr. James's students recognized her own skill and dedication by voting her "Instructor of the Year" after her first year of teaching. During her six year tenure at the School of Dentistry, Dr. James also maintained a successful dental practice within the University.
In 2012, Dr. James transferred her 11 years of combined academic and dental practice into her own specialty practice, dedicated to implant, fixed and removable Prosthodontics. She continues to teach at the University of Minnesota, and is a frequent continuing education speaker at the School of Dentistry and for area study clubs. Dr. James also lectures nationally on subjects including esthetic dentistry, complex dental treatment planning and implant dentistry.
Dr. James is known not only for her expertise and her personable manner, but also for her artistic eye. As an accomplished artist, Dr. James believes that artistic harmony takes restorative dentistry to the next level. Whether you desire minimal esthetic improvements or need extensive rehabilitative work, you can be assured that in Dr, James's hands, your results will not only enhance the comfort and functionality of your bite, but will also harmonize beautifully with your facial bone structure and skin tone.