Prosthodontist Dr. Lisa James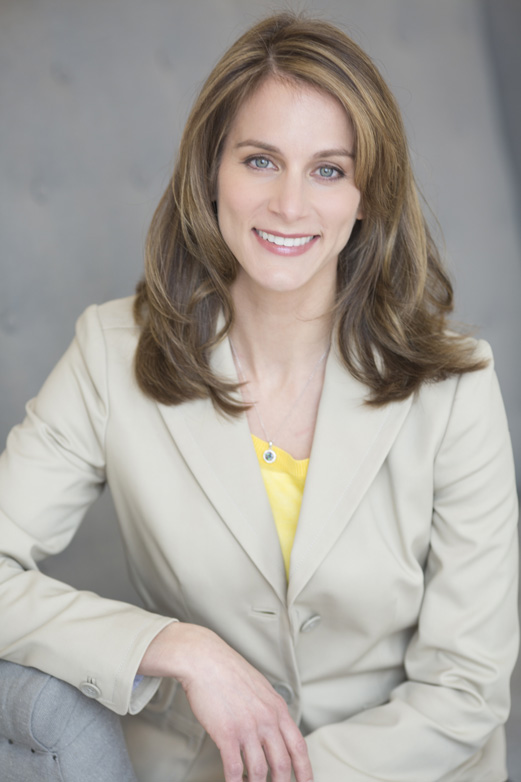 WHAT TO EXPECT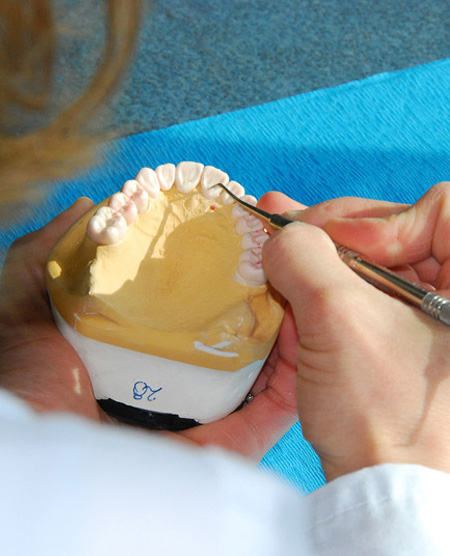 MEMBERSHIPS & AFFILIATIONS
good words. good people.
"Dr. Lisa James walks you through the entire procedure.  You know exactly what to expect, and she treats you like a good neighbor.  Even with the scariest procedures, you'll have peace-of-mind knowing that the job is in her hands. "

Nonprofit Executive

"As a dentist myself, I chose Dr. Lisa James to perform a complex reconstruction of my teeth. Out of the many dentists available, I knew Dr. James to be an extremely proficient, capable dental specialist with unparalleled attention to detail. Upon completion of my care, all of my expectations were exceeded. I recommend all my friends and family to her for all their dental needs."

Dentist

"I was nervous and scared… Dr. James made me feel involved, and she showed me cared for me and helped dissolve my fears. She made things easy to understand and gave me options that fit my life and current situation."

Banking Professional

"It is just so difficult to put into words what Dr. James' technical and artistic dental abilities have done for me as a person and now, a dentist…..it is so much more than just a smile."

Dentist

"People say, 'You're so happy. You smile all the time!' What they don't know is that I've always been happy. I just show it now."

Carpenter

"Dr. James is the best at what she does…prosthodontics…because of her depth of knowledge, her friendly, personable style, and her attention to the finest details of her craft; I have highly recommended her to friends, who have also had the same experience with Dr. James."

Conflict Resolution Consultant
ITS TIME TO FEEL SATISFIED WITH YOUR SMILE.